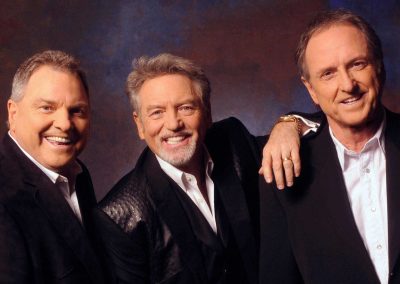 The Gatlin Brothers
The Grammy award-winning Gatlin Brothers are rolling into Bristol as part of their 65th Anniversary Tour. Larry, Steve, and Rudy Gatlin started singing in their little hometown of Abilene, Texas, and from there went on to make music history.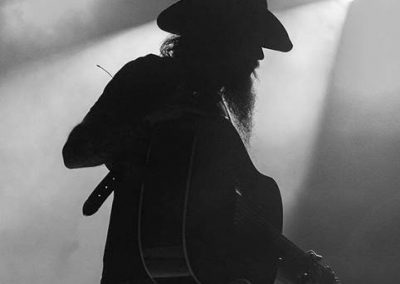 Cody Jinks
Cody Jinks' never-ending road trip of tour dates continues with the addition of Paramount Bristol.
Support Paramount Bristol
The Paramount Foundation relies on corporate sponsors and contributing members to keep our beautiful historic showplace lit up all year round with the high standard of live entertainment you have come to expect.
Learn more about membership, the Producers Guild, Sponsorships, Volunteers, License Plate Program and more.