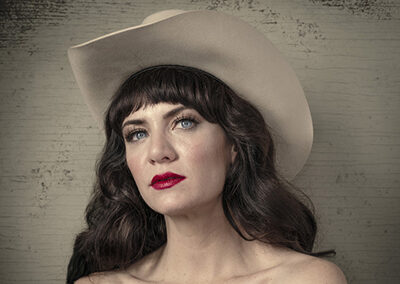 Nikki Lane
It's the Denim and Diamonds Tour! Growing up, Nikki Lane used to watch her father pave asphalt during blistering South Carolina summers and that's how she learned the southern work ethic. She says, "We didn't have a lot of money, but I was privileged with the knowledge of how to work hard, how to learn and to succeed when things aren't set up for me."
Production of a Paramount Bristol Documentary Is Underway
The City of Bristol is producing a documentary about our historic venue. The full length documentary (expected to premiere this fall) will tell the story of our 91-year-old theater through stories, interviews and photos. We'll explore Paramount Bristol's history, its impact on our community and our vision for the future. 
We are thrilled to show you this sneak peek! It features a few of our friends like, Marty Stuart, Bill Engvall, Charles Esten and more! Check it out below…  
Support Paramount Bristol
The Paramount Foundation relies on corporate sponsors and contributing members to keep our beautiful historic showplace lit up all year round with the high standard of live entertainment you have come to expect.
Get involved and stay informed by learning more about membership, the Producers Guild, Sponsorships, Volunteers, License Plate Program and more.
Sign up for our e-news for show alerts, special announcements and more!