1 event,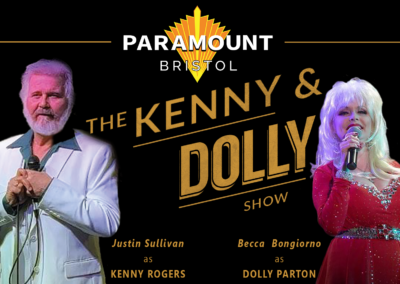 Justin Sullivan and Becca Bongiorno have been in the music industry for many years and because of their love and respect for Kenny & Dolly, began their tributes around ten years ago. Both Justin and Becca also have a lifetime of music experience that they will bring to the Paramount stage!
1 event,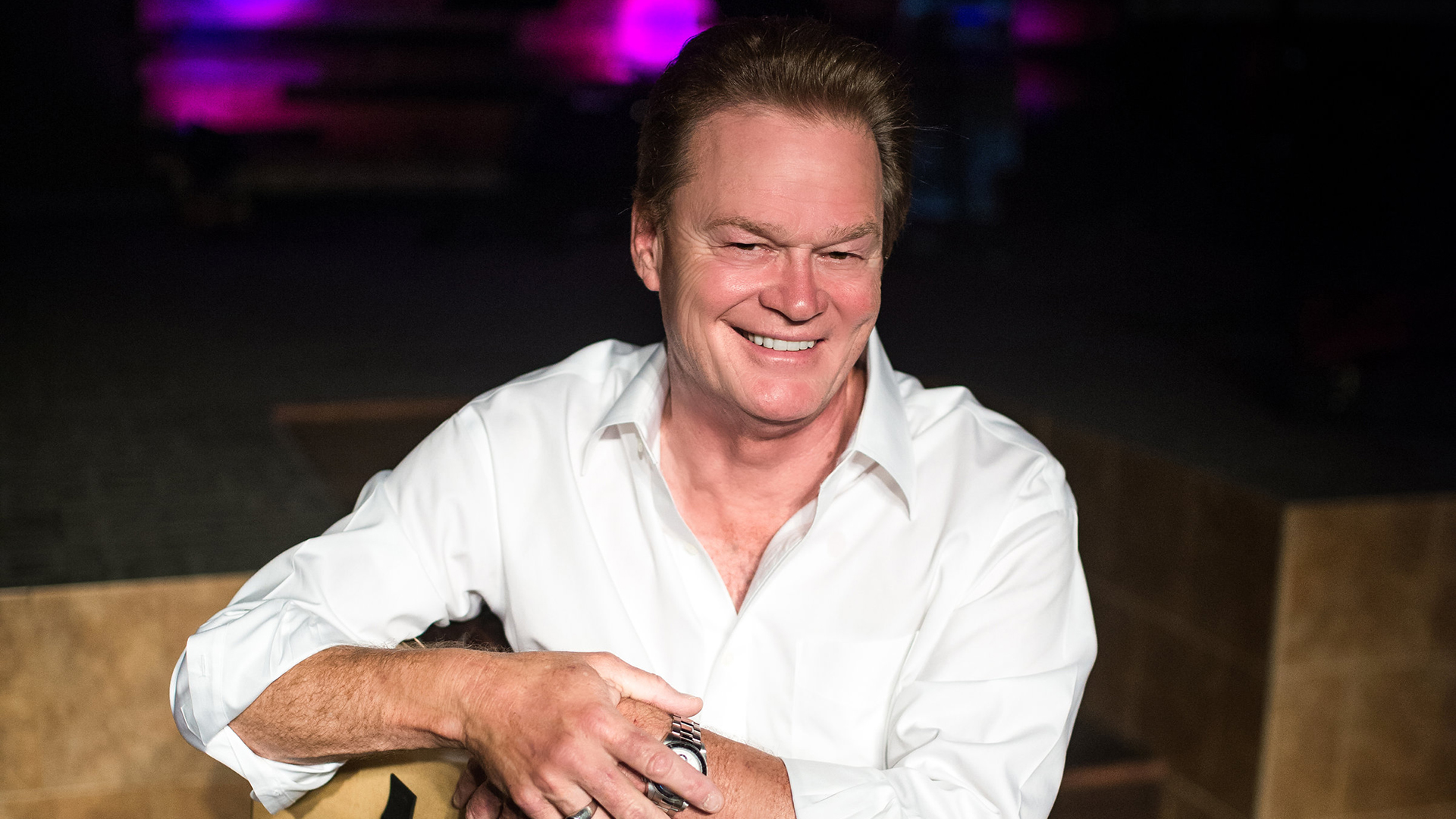 CALL OUR BOX OFFICE AT (423) 274-8920 TO PURCHASE THE DOUG STONE VIP PACKAGE - LIMITED AVAILABILITY!
*Admission to a private pre-show Meet & Greet at Paramount Bristol
* Crowd Free Merchandise Shopping
*$50 Doug Stone VIP Package must be purchased in addition to one Golden Circle Ticket and is subject to availability. To secure your spot or for more information, call our Box Office at (423) 274-8920 or email us at info@paramountbristol.org
32 years, 8 #1 singles, 15 Top 5 singles, and millions and millions of album sales later- Doug Stone - the singer of timeless country hits like "A Jukebox with a Country Song" and "In a Different Light" is still running the roads performing to dedicated fans all across the nation. Sharing his testimony of a close relationship with the Lord after years of alcohol abuse, a nearly 5 years sober Stone is at the top of his game once again. With a new record titled "Doug Stone: the Acoustic Sessions" released in the January of 2022, Doug Stone continues to produce pure country gold.