1 event,
Formed in the summer of 2012 in Los Angeles, California, RUMOURS made their debut at the infamous Roxy Theatre on Sunset Strip and within months would be seen worldwide on AXS TVs "Worlds Greatest Tribute Bands."
1 event,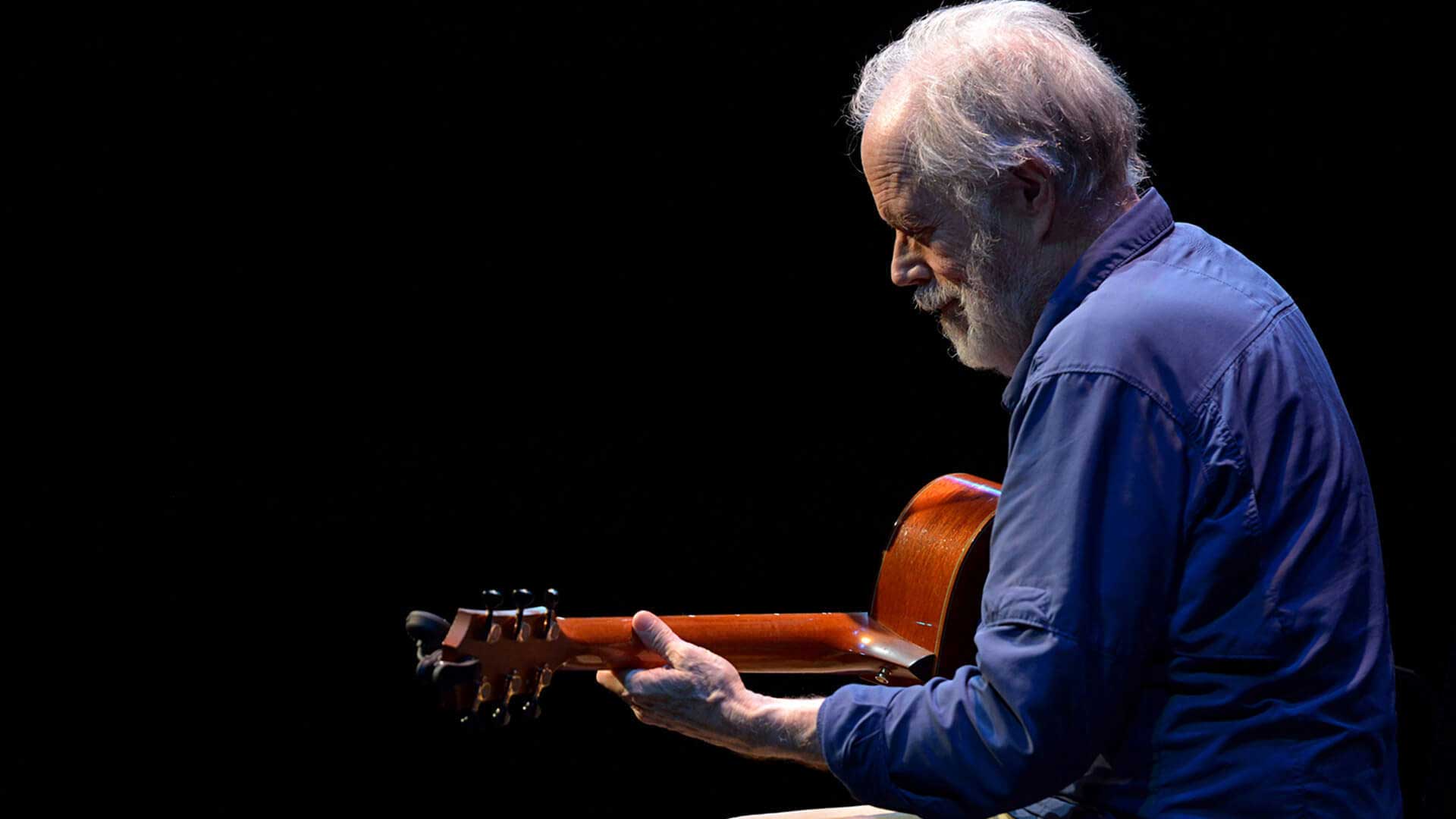 After recording more than 40 albums over four decades, Kottke is known across the nation for his impressive body of work and a simply stunning fingerpicking style that has won him two Grammy nominations.
1 event,
The official International ABBA Fan Club calls them the "best ABBA since ABBA," which is really all you need to know. But The FABBA Show is also famed for its flashy stage production, complete with costumes, choreography and plenty of audience interaction. They've also been known to stay after the show for selfies.