On March 15 Paramount Bristol dimmed the lights.
There is a superstition in theatre that if the house is ever left completely dark, a ghost will take up residence. To prevent this, a single lamp is left burning at center stage after the players, stagehands and audience have gone home. This lamp is known as a "ghost light."
We are coming back. That's a promise. And we have a stellar line-up of artists ready to entertain you.
In the middle of our best season ever, we had to shut our doors resulting in a total loss of revenue. The Paramount will reopen as soon as it possibly can, but we have taken a huge financial hit.  Here's how you can help…
Donate $10, $25 or $50, whatever you can possibly spare, and your gift will be DOUBLED!
All gifts up to $30,000 will be matched by Paramount Board President Rob Simis and Teresa Cloyd, and season sponsor Edwards Jones Investments. We welcome any business, foundation or individual who would like to follow their lead with a challenge grant of your own.
Consider taking advantage of the universal charitable deduction for 2020 which applies to gifts up to $300. For those who itemize, new legislation raises the amount of individual charitable deductions to up to 100% of adjusted gross income. Families and foundations have an opportunity to make a truly transformational gift this year.
During the shutdown, we will be busy with important maintenance projects and system upgrades. With your support, The Paramount's prompt return will help historic Downtown Bristol spring back to life! 
Contact us to ask about a challenge or corporate gift.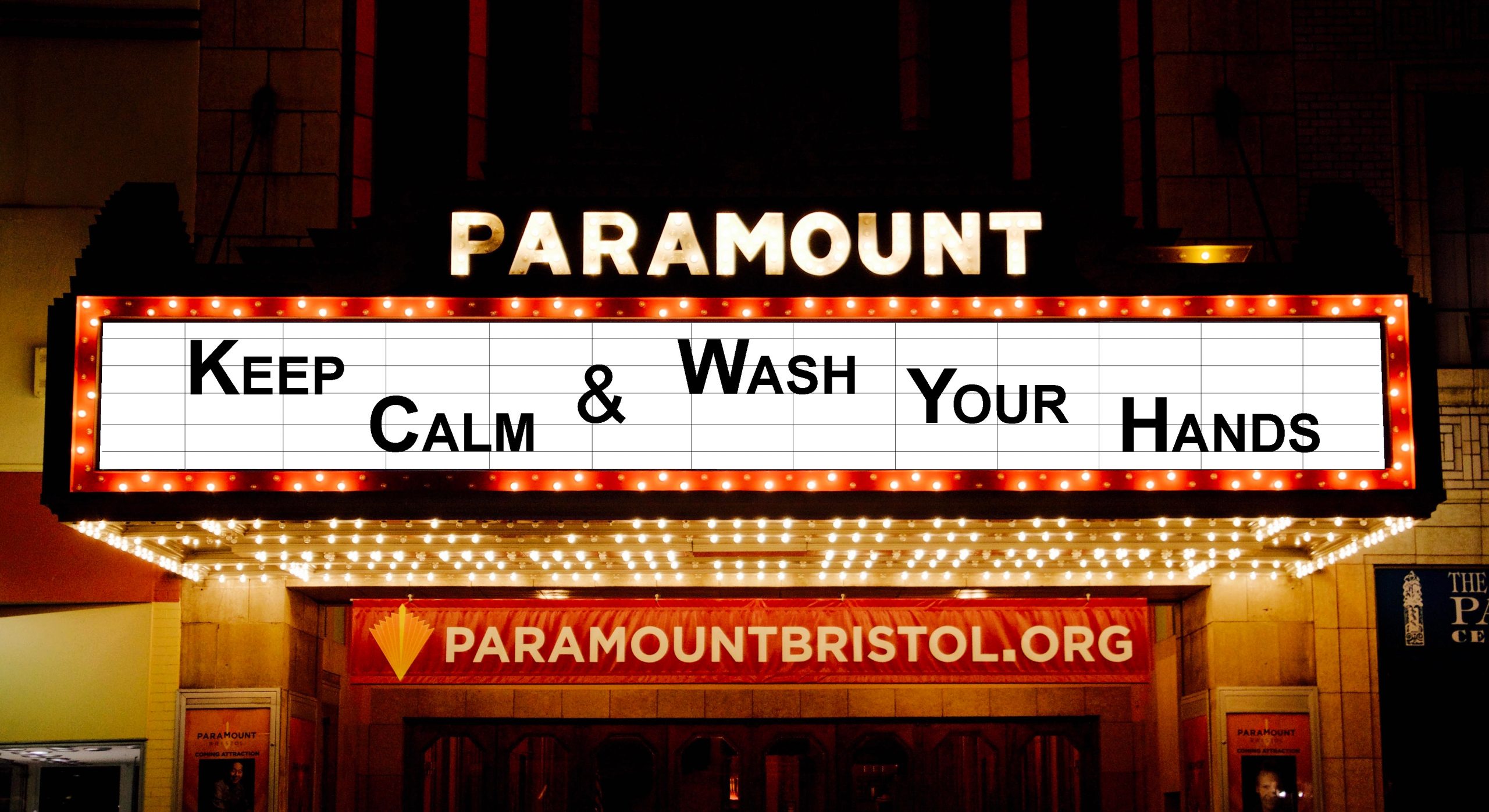 A Message From Our Executive Director
 "We look forward to coming together again as soon as possible. For now, we are following public health advice to ensure the safety of our staff, volunteers, audiences and artists.While we continue to book events for the Summer and Fall of 2020, we do so with a clear understanding that all shows may be rescheduled to future dates. Until then, be well and please support the arts        in our community."
– Miles Marek
Support Paramount Bristol
The Paramount Foundation relies on corporate sponsors and contributing members to keep our beautiful historic showplace lit up all year round with the high standard of live entertainment you have come to expect.
Get involved and stay informed by learning more about membership, the Producers Guild, Sponsorships, Volunteers, License Plate Program and more.
Sign up for our e-news for show alerts, special announcements and more!
If you would like to donate to the Paramount Foundation, please do so by clicking here: