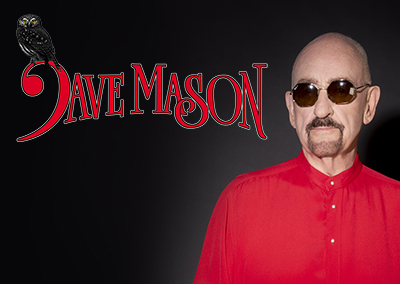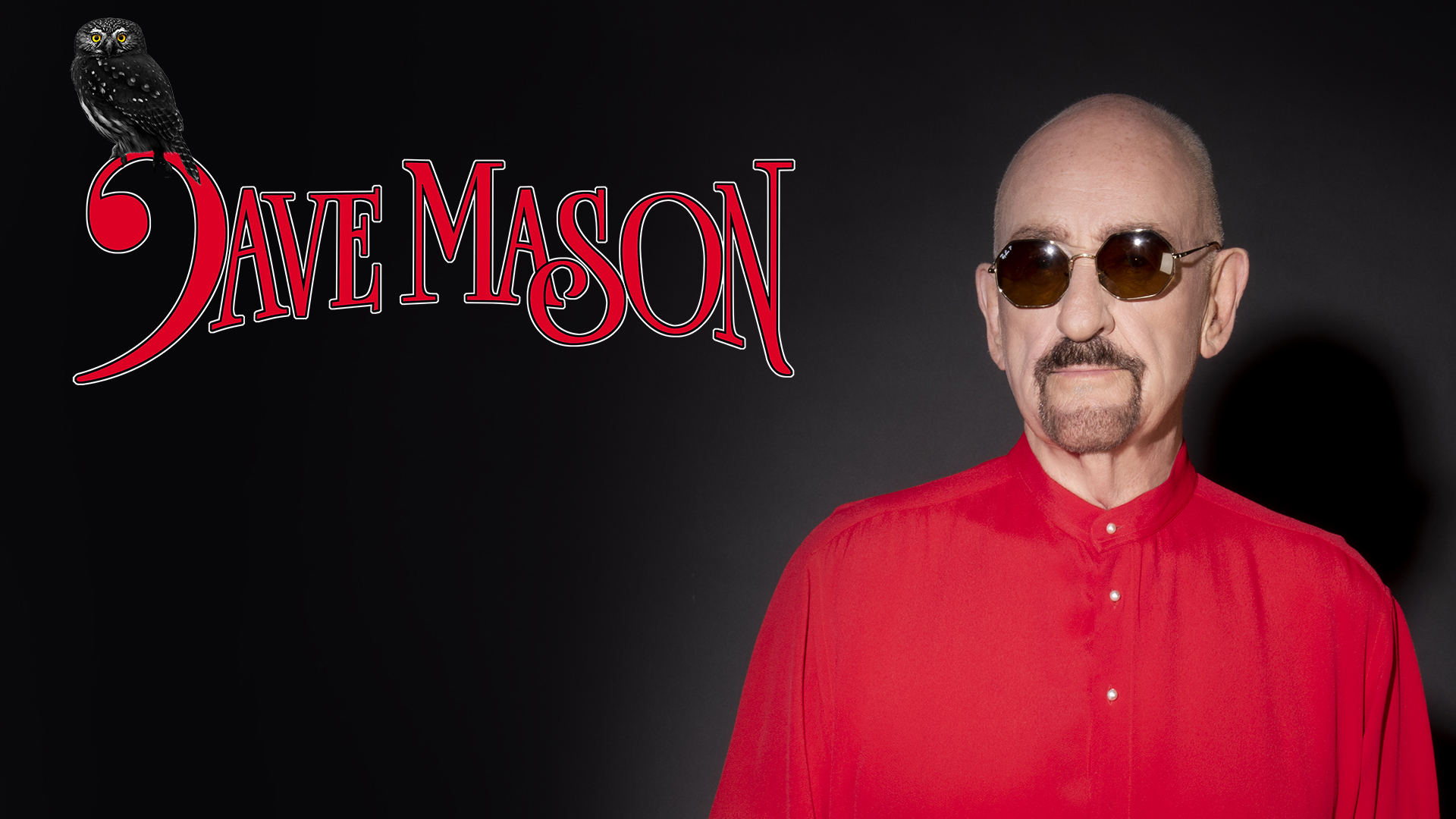 Paramount Bristol Presents
Doors: 6:30 pm / Show: 7:30 pm
$41.54 - $87.50 (prices include all applicable fees and taxes ) / Members save at least $5 per ticket
Dave Mason… singer-songwriter and guitarist. Dave left supergroup Traffic in 1969 to pursue a solo career in the U.S. Dave has penned over 100 songs, has 3 gold albums: Alone Together, Dave Mason, Mariposa De Oro, and platinum album Let It Flow, which contained the top-ten single "We Just Disagree".
In addition to cranking out hits, Dave has performed on, or contributed to, several famous albums, including: The Rolling Stones' Beggars Banquet, George Harrison's All Things Must Pass, Paul McCartney and Wings' Venus and Mars, and Jimi Hendrix's Electric Ladyland. Mason is featured playing acoustic guitar in "All Along the Watchtower" on Electric Ladyland, a favorite in Dave's live shows!
Dave, a prolific artist in his own right, has collaborated with an enviable list of the who's who in the music industry … Jimi Hendrix, George Harrison, Paul McCartney, Stevie Wonder, Michael Jackson, Graham Nash, Stephen Stills, Rita Coolidge, Delaney & Bonnie, Leon Russell, Ron Wood, Steve Winwood, Eric Clapton, and Jim Capaldi, just to name a few. In addition to his own productions, Mason's distinctive work is featured on numerous gold and platinum albums such as:
Jimi Hendrix Electric Ladyland "All Along The Watchtower" (acoustic guitar) and "Crosstown Traffic" (vocals)
George Harrison All Thing Must Pass (various tracks),
The Rolling Stones Beggars Banquet "Street Fighting Man" (shehnai and mellotron)
Paul McCartney and Wings Venus And Mars "Listen To What The Man Said" (guitar)
Graham Nash Songs For Beginners
David Crosby & Graham Nash, Graham Nash David Crosby
Dave Mason & Cass Elliot (Mamas & Papas) Dave Mason & Cass Elliot
The Spencer Davis Group "Somebody Help Me", "Gimme Some Lovin'" and "I'm A Man" (vocals)
Fleetwood Mac Time (guitar, vocals)
Eric Clapton Crossroads (guitar)
***No photos or video will be permitted at this show
SUPPORT FROM: Ben Chapman
Doors open at 6:30 pm. Our Box Office opens 2 hours before showtime. For shows not already sold out, tickets will be available at the door on the day of show for an additional cost of $5 (+tax and service fee). BUYER BEWARE! Third party tickets (StubHub, eTix, VividSeats, etc.) will NOT be honored. Tickets are available via paramountbristol.org or our Box Office ONLY. All sales are final. Refunds and exchanges are not permitted. Outside food and drinks are not allowed.