1 event,
This heartfelt play will have audiences of all ages laughing and holding each other a little closer this holiday season. Good King Wenceslas introduces us to "a struggling family theater that finds that their one money-making play of the year, Dickens' Christmas Carol is being produced by the rival theater across town which has not only pre-empted their opening but stolen most of their cast and backstage staff.
1 event,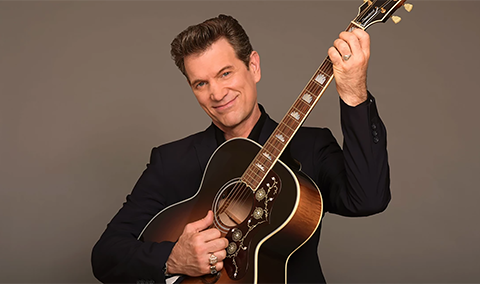 In the course of Chris Isaak's career, he has released nine extraordinary albums, twelve singles, been nominated for two Grammy awards, acted in several motion pictures and starred in his own critically acclaimed TV series. His legendary shows with his longtime band Silvertone have entertained tens of thousands of people for over two decades.
1 event,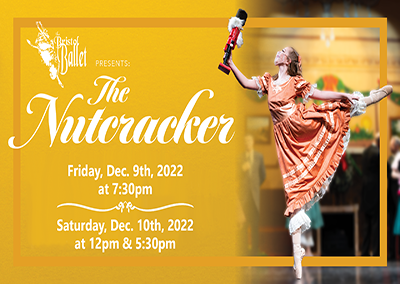 This timeless classic returns to the stage live on December 9th and 10th. Experience the wonder of Clara's adventure as she helps the Nutcracker break the spell of the evil Rat Queen, and goes on a journey through the land of Snow and onward to the Land of Sweets. Beautiful music, great dancing, and lovely backdrops will put you in the holiday spirit!
1 event,
Mark Chesnutt is one of Country's true musical treasures. Critics have hailed him as a classic Country singer of the first order and some of Country music's most elite entertainers, from George Jones to George Strait, echo the sentiment. Mark Chesnutt's stature is easily gauged. He has 14 No. 1 hits, 23 top ten singles, four platinum albums and five gold records to his credit; he maintains a front-and-center presence with a hefty tour schedule year after year.
1 event,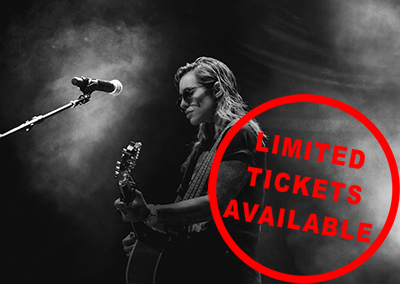 Blueridge girl and country artist Morgan Wade didn't write to be a sensation, for critical acclaim or massive concert tours. She wrote to speak her truth, to save her own life – and perhaps throw a rope to others struggling with the weight of a world moving too fast, loves where you fall too hard and nights that, good or bad, seem to go on forever.