1 event,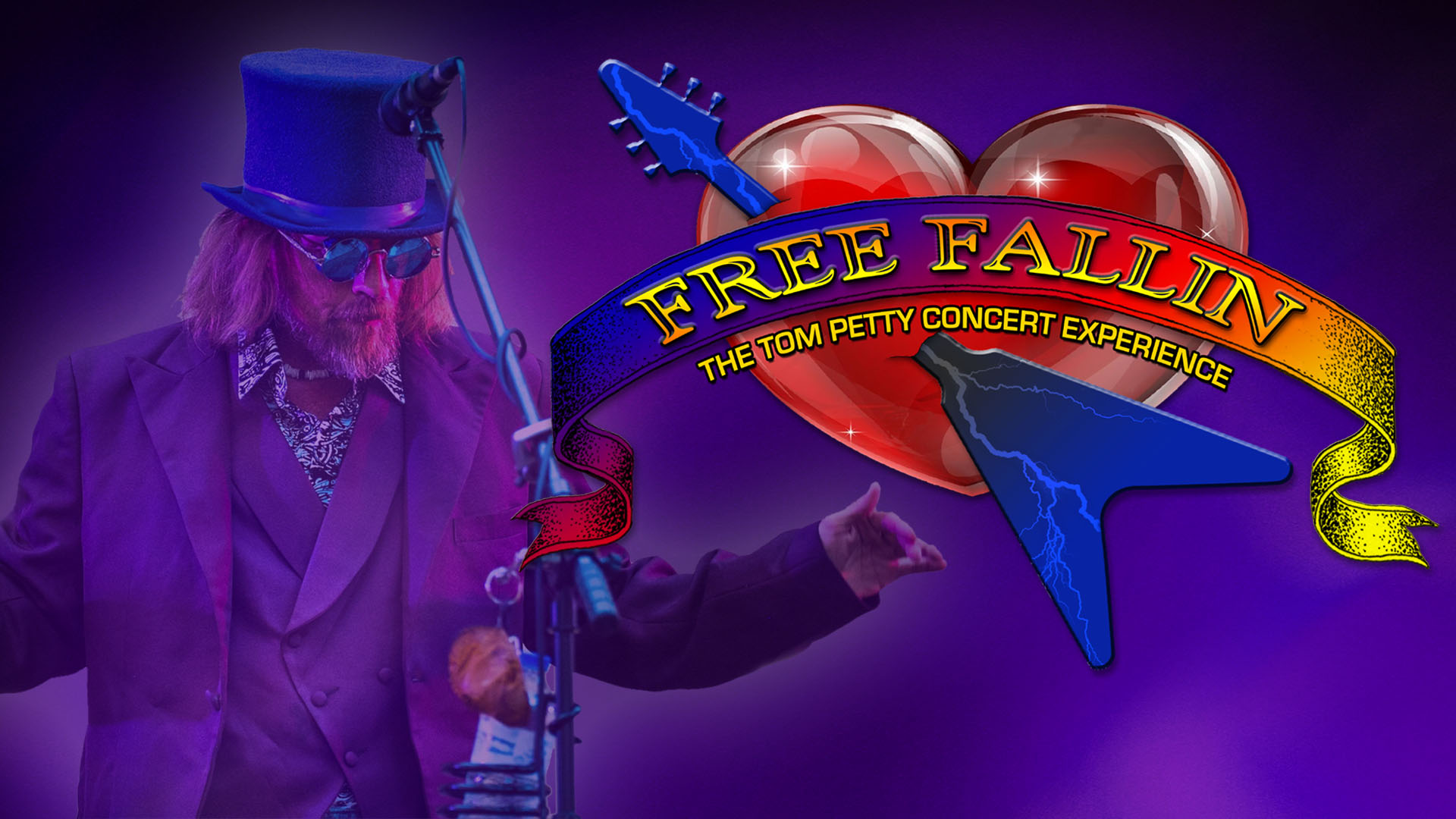 Free Fallin has successfully toured the country for almost 15 years and played before thousands of fans at many festivals, fairs, venues, and concerts. Along the way they have evolved into a complete and spectacular live music production. Their show, featuring all the best hits of Tom Petty, includes the instruments and costumes that re-create the authentic experience of a real Tom Petty concert!
1 event,
Founded in 1985 in Australia, Newsboys now reside in Nashville and continue a long legacy of great music and huge hits. Nearly 40 years later, the Newsboys continue to be one of the most popular bands in the Christian music industry. In 2000, they helped start and headlined the annual, travelling CCM festival Festival Con Dios with Audio Adrenaline and The O.C. Supertones. It was known for featuring popular Christian bands and its motorcross stunts.
1 event,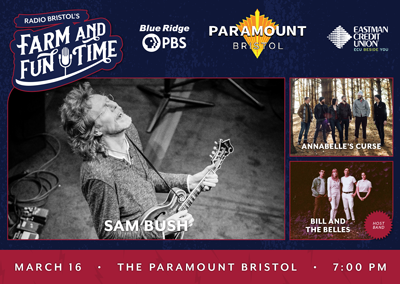 The Birthplace of Country Music is proud to present a very special filming of Radio Bristol's Farm and Fun Time live from the Paramount Bristol stage. This live broadcast features newgrass pioneer and bluegrass legend Sam Bush, regional favorite Annabelle's Curse and the Farm and Fun Time house band Bill and The Belles.
1 event,
This show is now SOLD OUT as well!! Two shows...two sellouts! They're from the area, they're awesome, they're getting bigger by the minute, and they will be on the Paramount stage very soon. Tickets were VERY difficult to come by for both shows. They literally sold out within minutes.
1 event,
Formed eight years ago on Winchester Street right here in our area...Castlewood, Virginia, the band started as a rag tag bunch of neighborhood teenagers who just wanted to get together for the sake of playing together. "From day one, it's always been a band and it will always be about being a band. This is everything, everything we love about music — we're going for broke with this thing," says lead singer/guitarist Isaac Gibson. "And that gives us a unique perspective because it's still the same guys. It's still all of us from Castlewood traveling around, playing music and making this band a reality — this is a story of growth."