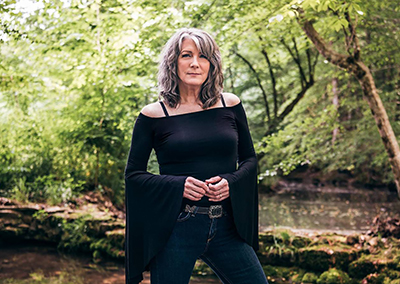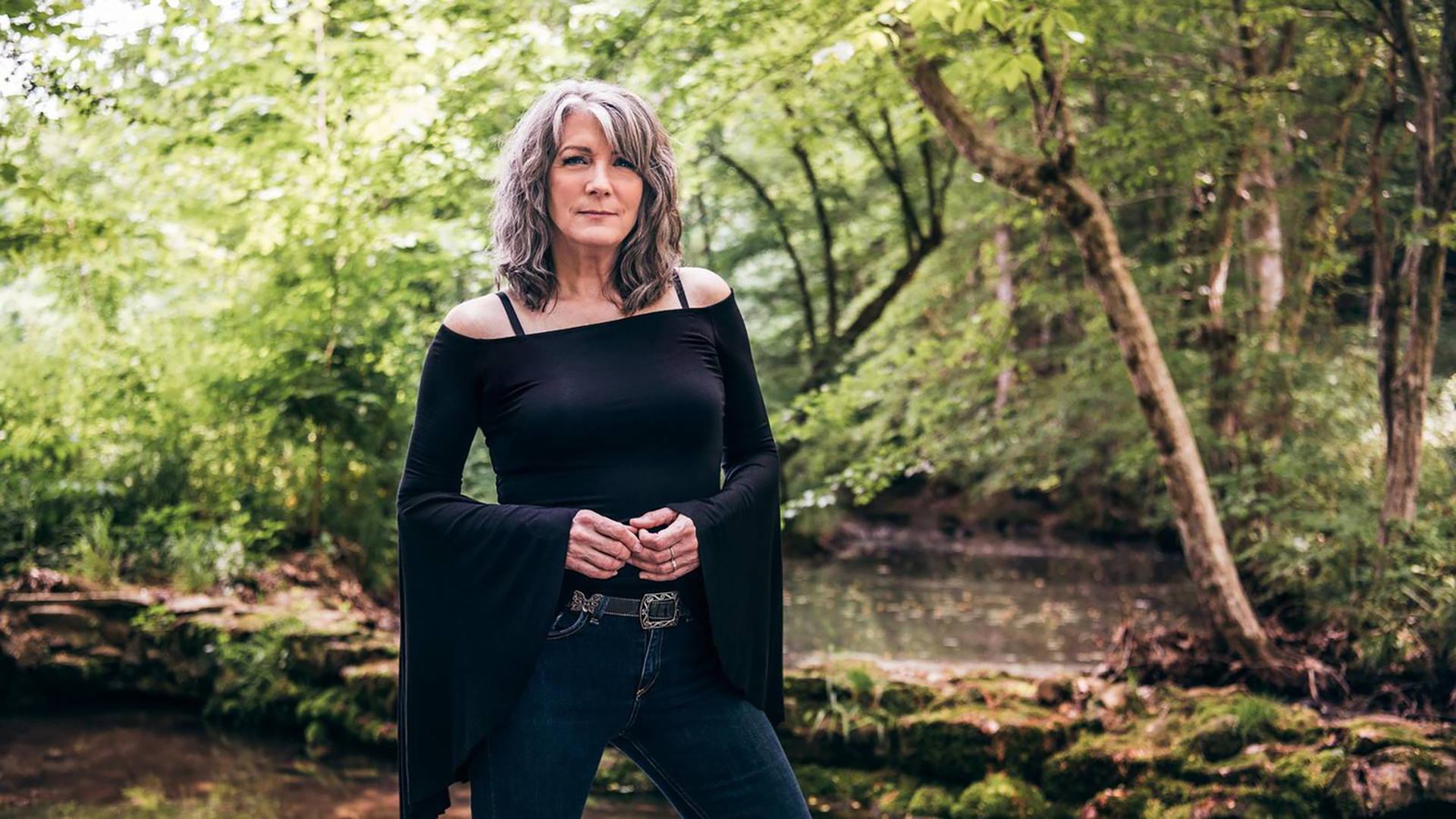 Paramount Bristol Presents
Doors: 6:30 pm / Show: 7:30 pm
$47.00 - $87.50 (prices include all applicable fees and taxes ) / Members save at least $5 per ticket
Hailed by The Washington Post as "one of Nashville's finest song interpreters," Kathy Mattea has enjoyed much success and acclaim during her 35-year career in Country, Bluegrass and Folk music, including 2 Grammy wins, 4 CMA Awards, 4 #1 country singles, and five gold albums (plus a platinum Greatest Hits collection). Her latest album is Pretty Bird, produced by her old friend, roots music wizard Tim O'Brien. The wide-ranging collection of songs chronicles a period of rededication to singing, digging back in with a vocal coach and emerging with a poignant and eclectic CD. In addition to creating and recording music and performing live on tour, Kathy is increasingly involved with public broadcasting, consulting and contributing on screen in Ken Burns' 2019 documentary for PBS Country Music, and recently replacing founder Larry Groce as the host of the long-running NPR show Mountain Stage.
Kathy has an innate ability to connect intimately with any audience, whether performing in an acoustic trio or alongside a full symphony orchestra. Author Barbara Kingsolver writes, "The particular genius of Kathy Mattea is to call up the touchstones of hope and heartbreak that we all carry in our pockets." Featuring her signature blend of Appalachian roots, bluegrass, and folk, Kathy's symphonic program includes recent compositions interspersed with her classic hits like "18 Wheels and a Dozen Roses," "455 Rocket," and "Where've You Been?" This performance has delighted audiences of the National Symphony, the Seattle Symphony, the Buffalo Philharmonic, the Atlanta Symphony, and many other esteemed orchestras.
Doors open at 6:30 pm. Our Box Office opens 2 hours before showtime. For shows not already sold out, tickets will be available at the door on the day of show for an additional cost of $5 (+tax and service fee). BUYER BEWARE! Third party tickets (StubHub, eTix, VividSeats, etc.) will NOT be honored. Tickets are available via paramountbristol.org or our Box Office ONLY. All sales are final. Refunds and exchanges are not permitted. Outside food and drinks are not allowed.