Paramount Bristol
Bristol, TN
Jon Reep is a nationally touring comedian whose contemporary country point of view has won over legions of fans in comedy clubs, on tv and in film. Reno Collier has endeared himself to a wide range of audiences nationwide including opening for Larry The Cable Guy.
Get ready for a night full of fun and laughs at Paramount Bristol!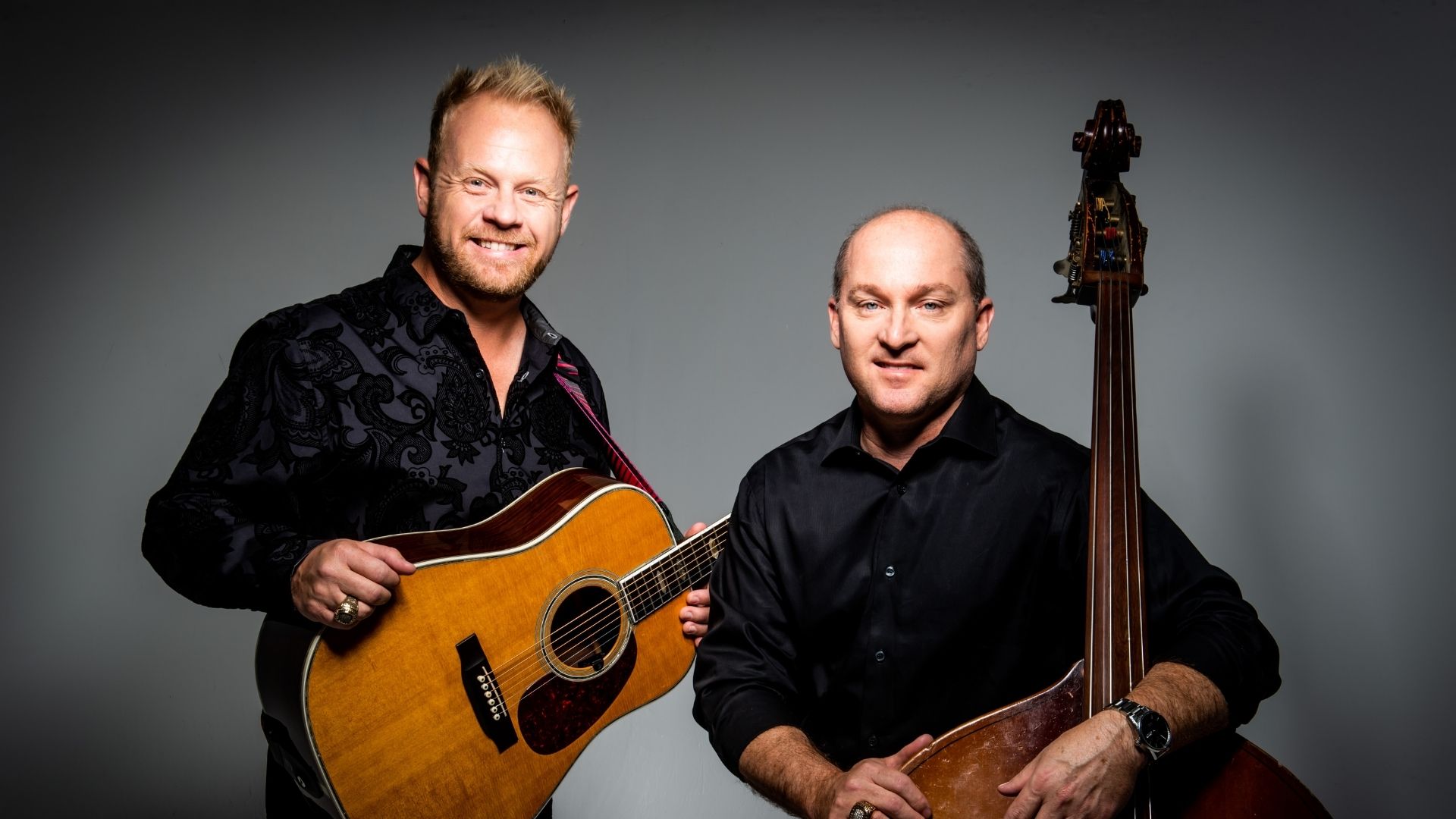 Paramount Bristol
Bristol, TN
You wanted them back, we invited them back, they said they would come back!  Bluegrass music veterans Jamie Dailey and Darrin Vincent are coming back to Bristol! The new members of the Grand Ole Opry have been performing together for nearly 20 years and always give a memorable performance when they're on The Paramount stage.