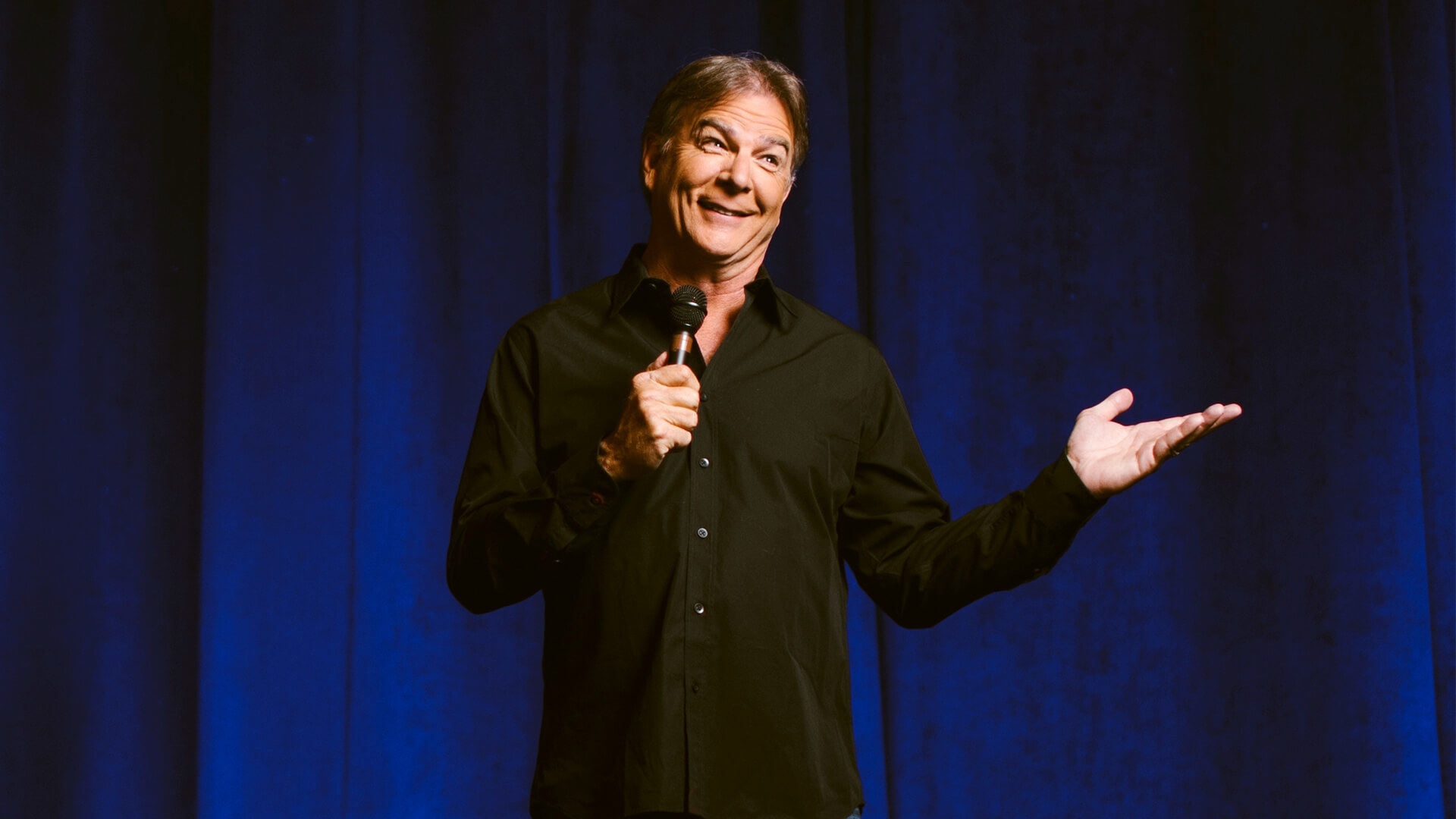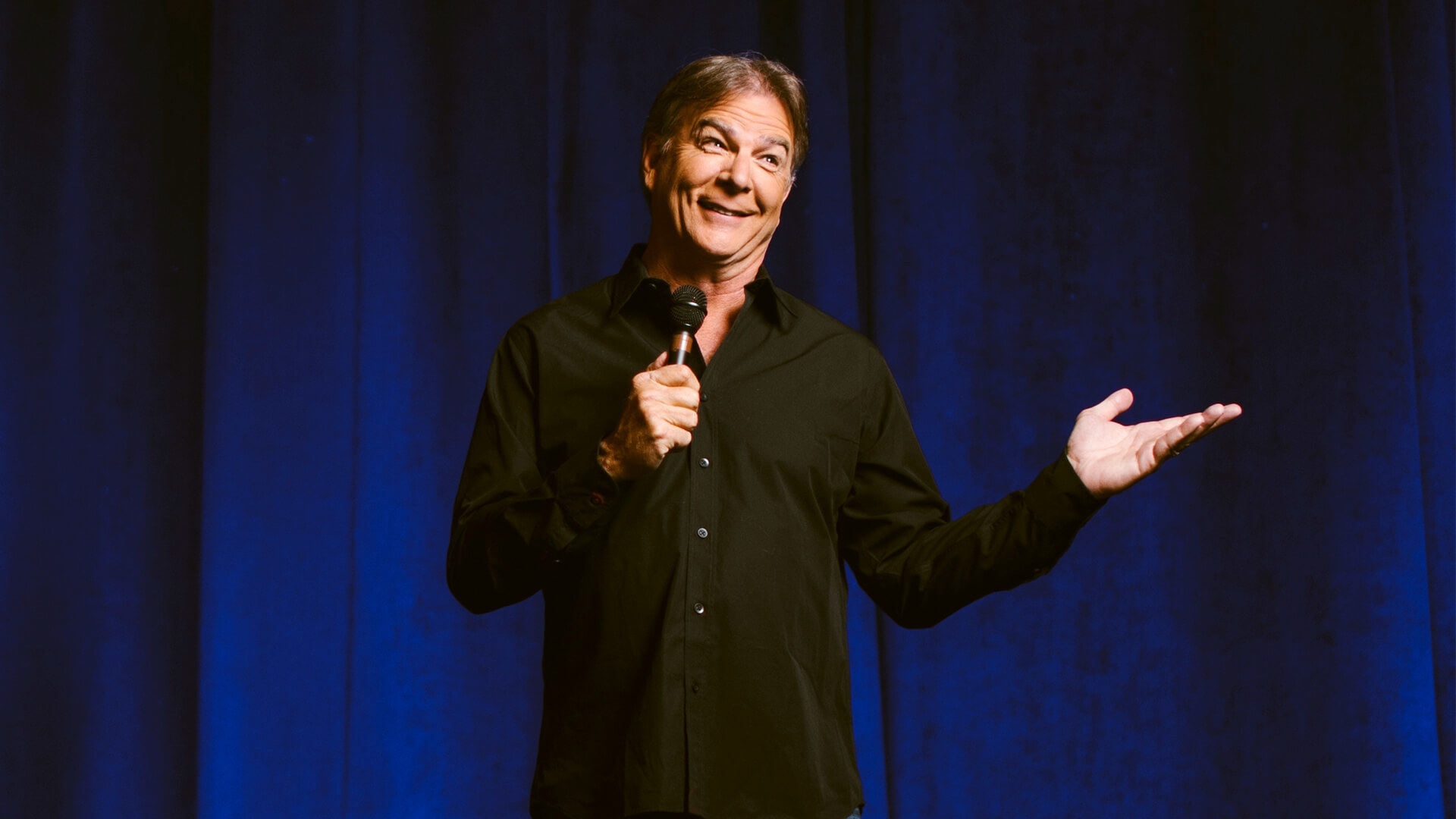 PARAMOUNT BRISTOL PRESENTS
Doors 4:00 pm / Show 5:00 pm
$53 - $87 plus applicable taxes and fees / Members save up to $5 per ticket
Doors 7:00 pm / Show 8:00 pm
$53 - $87 plus applicable taxes and fees / Members save up to $5 per ticket
THIS IS IT! Bill Engvall's "Here's Your Sign – It's Finally Time Farewell Tour" kicks off at the Paramount on January 30, 2022. Don't miss this comedic legend as he brings his BRAND NEW tour to The Paramount Bristol stage ONE LAST TIME!
The thing that makes any entertainer successful is the ability to connect with an audience. It's the quality of sharing the humor in everyday situations that has made Bill Engvall one of the top comedians today – and one of the busiest. Although he currently resides in Park City, Utah with his wife, Engvall is a native of Galveston, Texas. Early on, he moved to Dallas and was working as a disc jockey with plans of becoming a teacher. While in a nightclub one evening, Bill decided to try his hand at stand-up comedy and quickly found that making people laugh was truly his forte.
Alongside Jeff Foxworthy, Larry the Cable Guy and Ron White, Bill Engvall was part of the enormously successful Blue Collar Comedy Tour concert films, which have sold more than 9 million units and are some of the most watched movies and specials in Comedy Central history. The soundtrack for Blue Collar Comedy Tour, One For The Road, (Warner Bros./Jack Records) was also nominated for a Grammy Award.
On his last visit to Paramount Bristol (February 2020), Engvall sold out two shows, so hurry and grab your tickets now! To learn more about Paramount Bristol Memberships and to qualify for early ticketing, click here.