1 event,
Sebastian Bach, the iconic frontman for mainstream heavy metal / hard rock act SKID ROW is coming to the Paramount with the 30th anniversary tour of Skid Row's Slave to the Grind album. Bach and his band will perform the platinum-selling LP in its entirety.
1 event,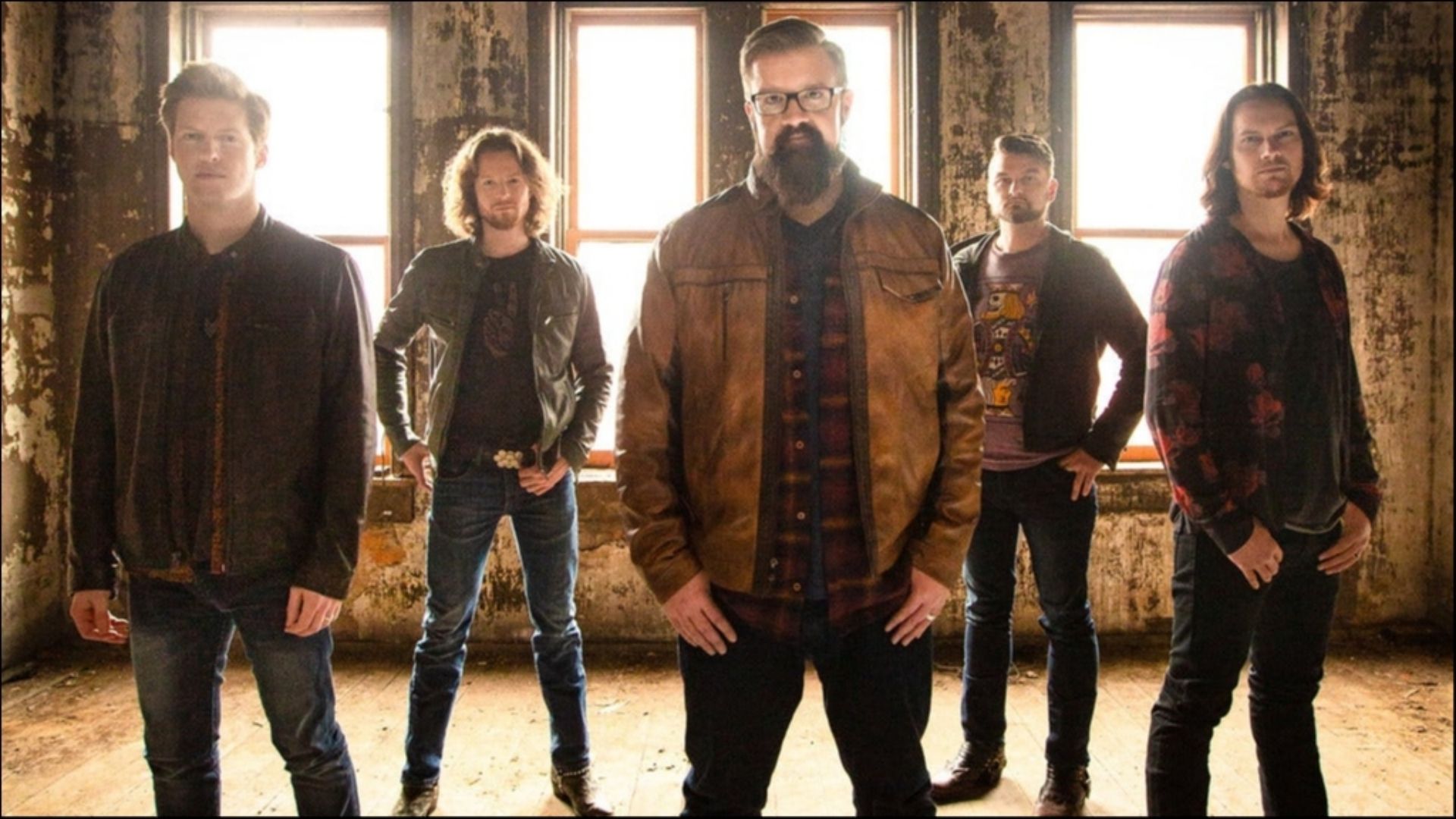 Join us for HOME FREE's DIVE BAR SAINTS for a perfect evening of mixed of upbeat Nashville-dipped pop hits, country and western standards, incredible harmony and quick witted humor.
1 event,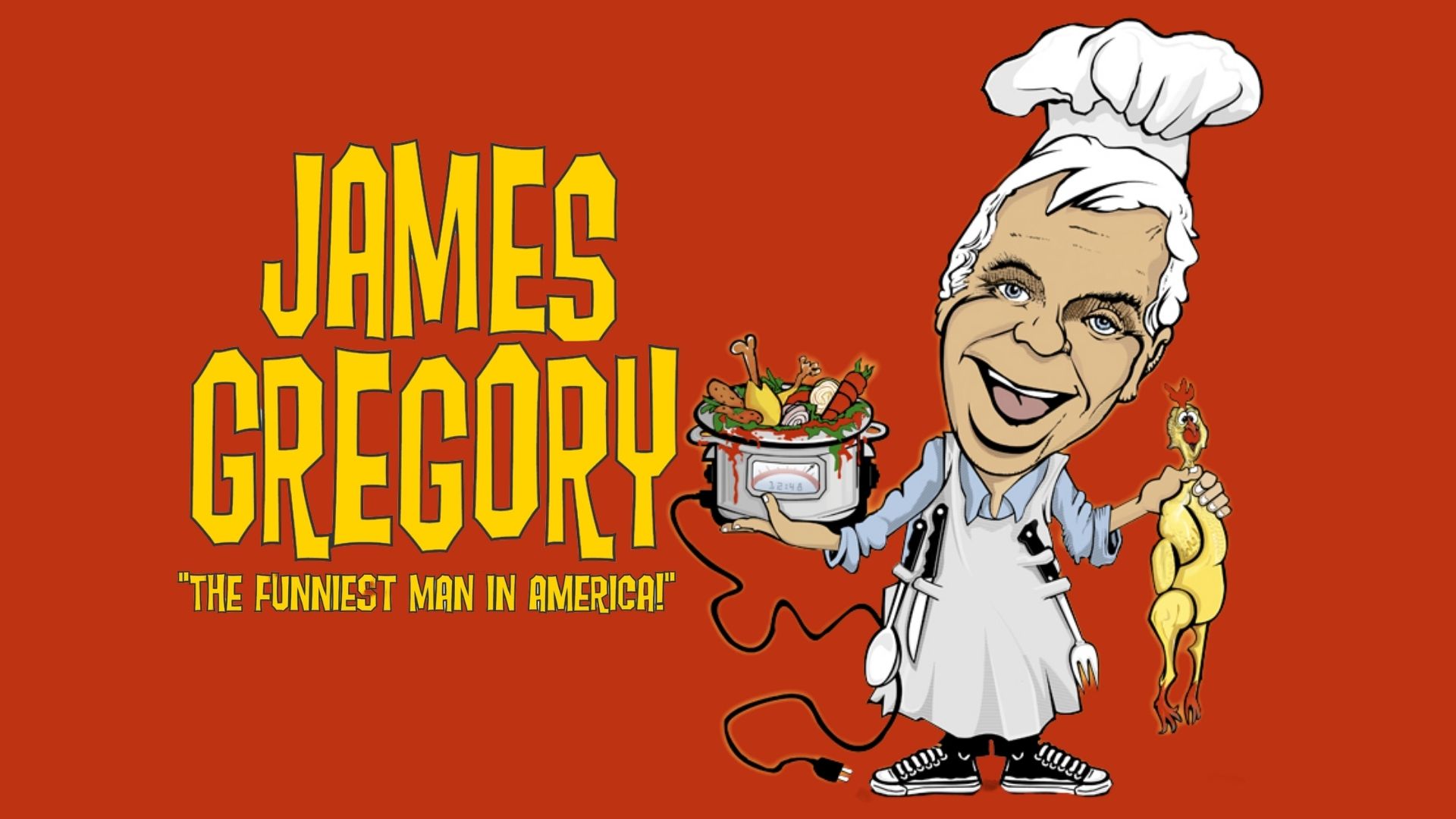 For decades, the unforgettable caricature of veteran comedian James Gregory has stood grinning: his shirt untucked, his arms outstretched, a carefree welcome to a down-home, hilarious comedy experience. It's storytelling at its best. The trademark caricature is the essence of James Gregory's comedy: rib-tickling reflections on life from the front porch.