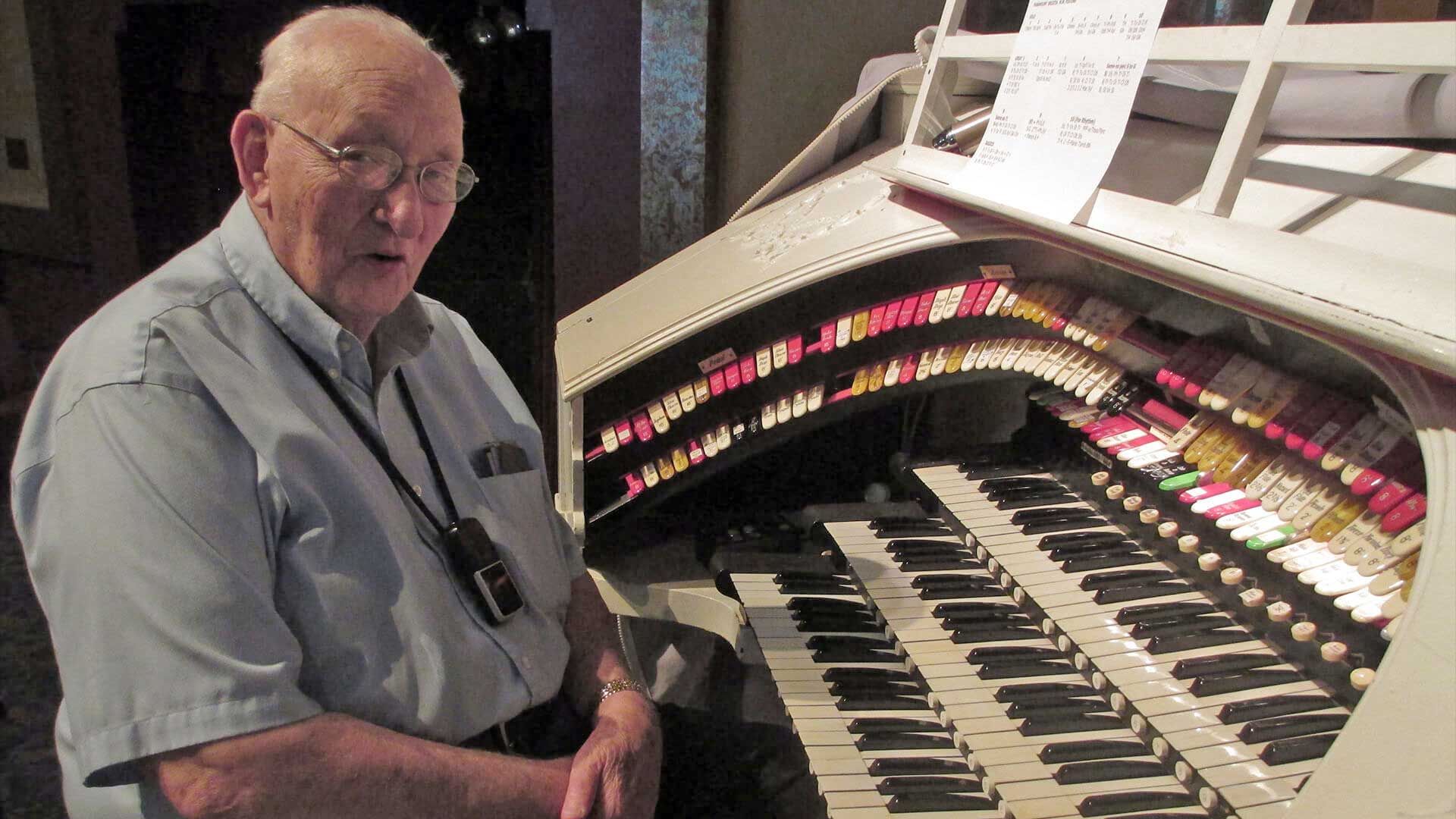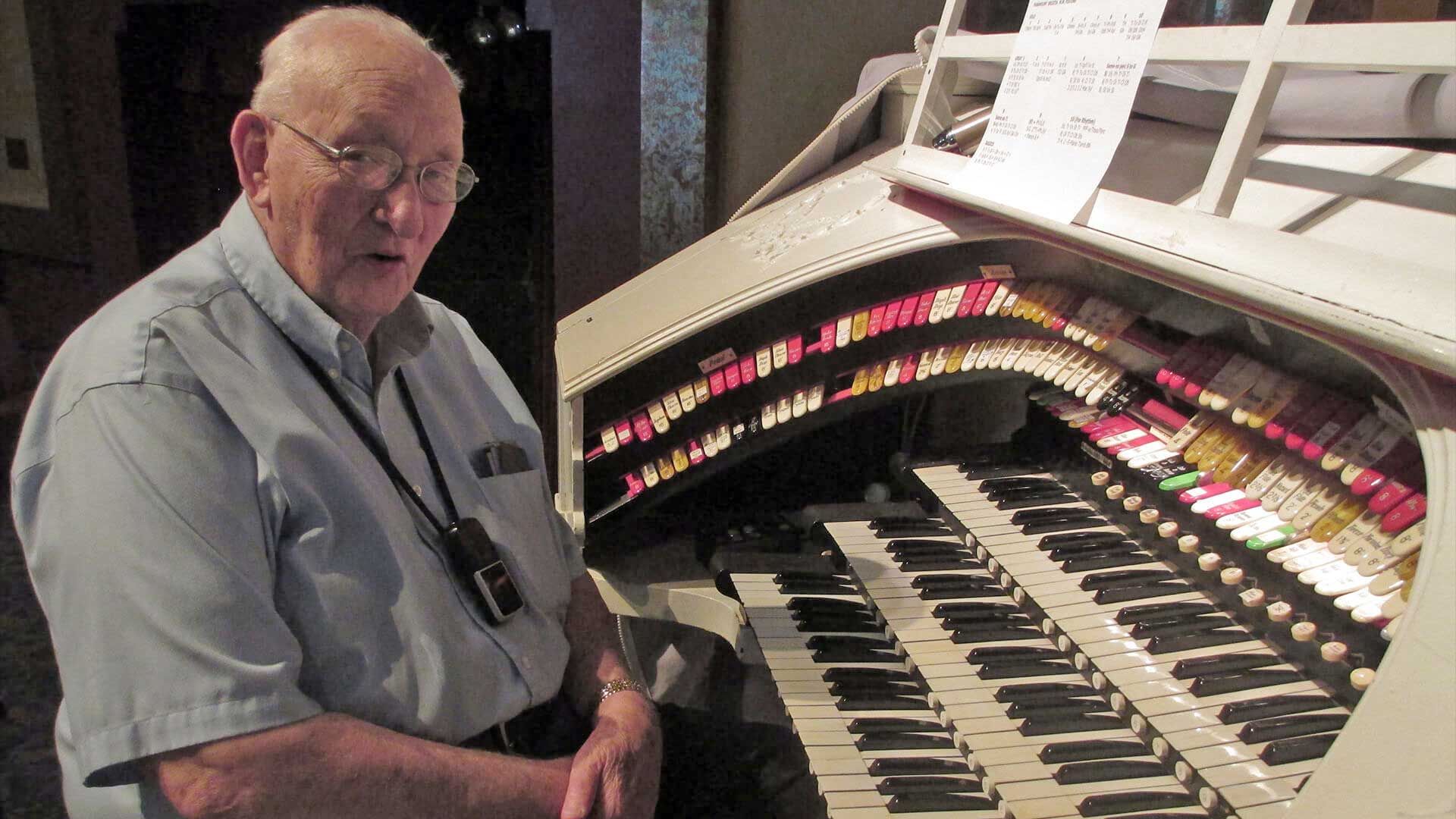 PARAMOUNT BRISTOL PRESENTS
Doors: 2:00 pm / Show: 3:00 pm
This show has been cancelled. Once we have a new date we will create a new event page. We apologize for any inconvenience. Please join us in wishing Charlie a very happy birthday!
The Mighty Wurlitzer Organ Concert will feature favorite pieces from Ragtime, Broadway, Big Band, Movie Soundtracks and Gospel Greats!
Charles "Uncle Charlie" Lawson is a Knoxville, TN native who made Bristol home for 65+ years. A serious musician from his youth, Charlie has performed from high school to touring band, national music shows, theatres, and concert halls such as Radio City and Cincinnati Music Hall. He was musical consultant for Baldwin Piano & Organ as atop dealer for decades.
His service to God as organist and music director spans 60+ years.His success as Lawson Music Center for over 40 years placed pianos and organs in hundreds of area homes, churches, and educational venues and continues today.
Charlie's lifelong motto of "Love God, love people; never regret doing right in the first place" has won him thousands of genuine friends. Please join us in celebrating his 91st birthday!
Suggested donation $5. No ticket required.