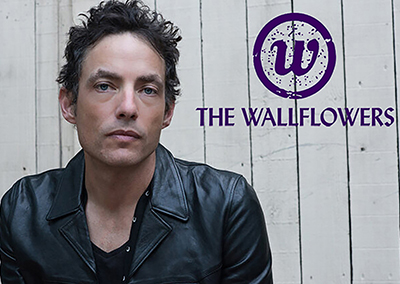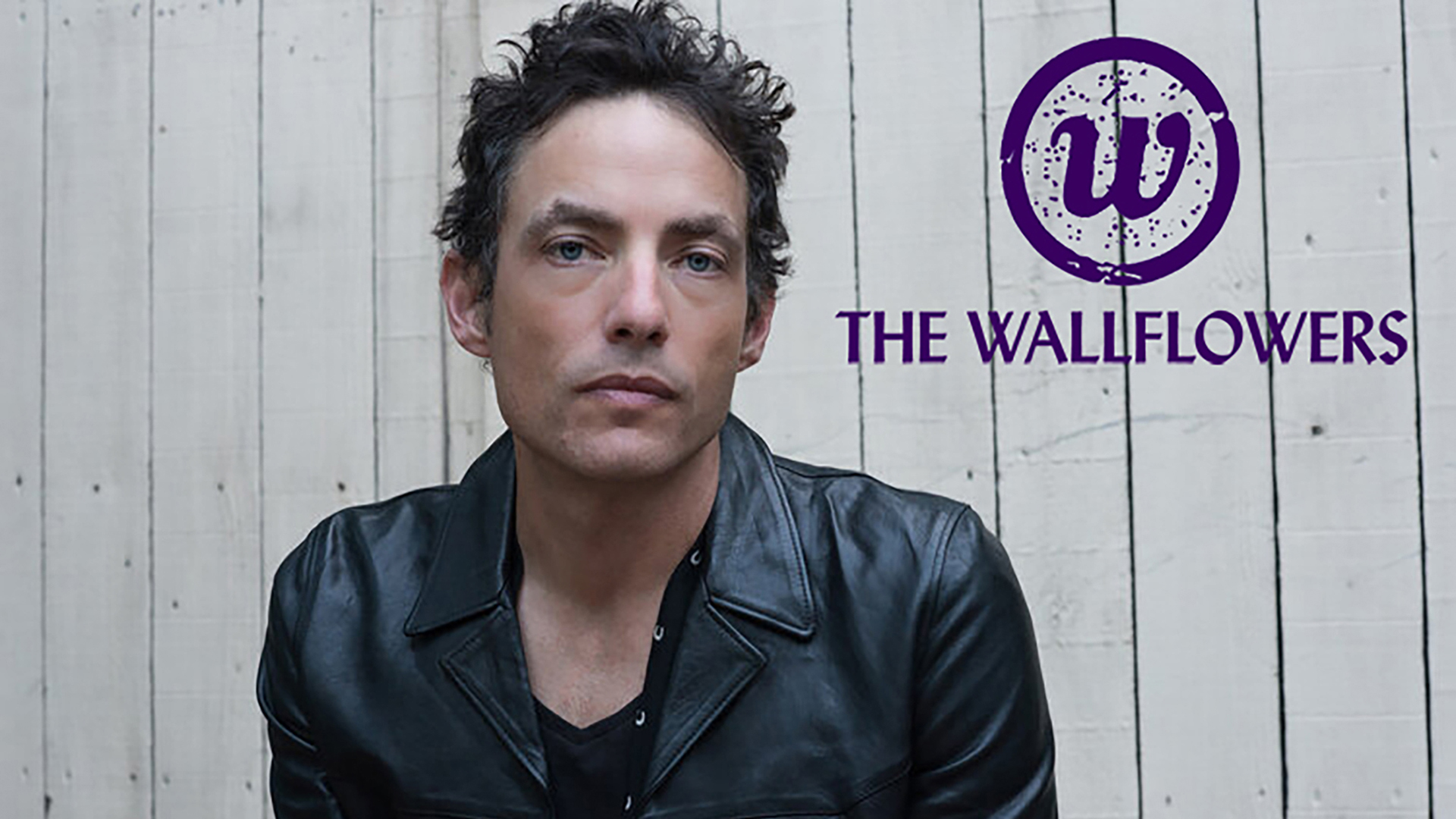 Paramount Bristol Presents
$58.54 - $115.50 (prices include all applicable fees and taxes ) / Members save at least $5 per ticket
Rock 'n' roll is often hard to define, or even to find, in these fractured musical times. But to paraphrase an old saying, you know it when you hear it. And you always hear it with the Wallflowers. For the past 30 years, the Jakob Dylan-led act has stood as one of rock's most dynamic and purposeful bands – a unit dedicated to and continually honing a sound that meshes timeless songwriting and storytelling with a hard-hitting and decidedly modern musical attack. That signature style has been present through the decades, baked into the grooves of smash hits like 1996's Bringing Down the Horse as well as more recent and exploratory fare like 2012's Glad All Over.
But while it's been nine long years since we've heard from the group with whom he first made his mark, the Wallflowers are silent no more. And Dylan always knew they'd return. "The Wallflowers is much of my life's work," he says simply. Plus, he adds with a laugh, "It's pretty hard to get a good band name, so if you have one, keep it." Good band name aside, that life's work continues with Exit Wounds, the brand-new Wallflowers studio offering. The collection marks the first new Wallflowers material since Glad All Over. And while the wait has been long, the much-anticipated record finds the band's signature sound – lean, potent and eminently entrancing – intact.
Doors open at 7pm. Our Box Office opens 2 hours before showtime. For shows not already sold out, tickets will be available at the door on the day of show for an additional cost of $5 (+tax and service fee). BUYER BEWARE! Third party tickets (StubHub, eTix, VividSeats, etc.) will NOT be honored. Tickets are available via paramountbristol.org or our Box Office ONLY. All sales are final. Refunds and exchanges are not permitted. Outside food and drinks are not allowed.