1 event,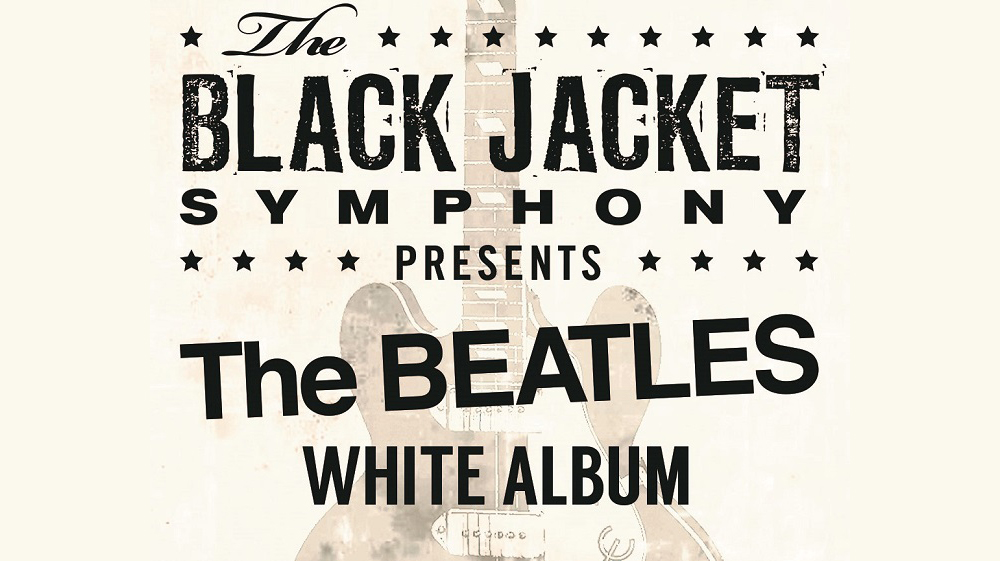 Over the past ten years, the Black Jacket Symphony has performed over 40 classic rock albums, bringing an incredible night of entertainment to over a million music lovers across the US. Their shows always sell out at Paramount Bristol, so grab your tickets now!
1 event,
Formed in the summer of 2012 in Los Angeles, California, RUMOURS made their debut at the infamous Roxy Theatre on Sunset Strip and within months would be seen worldwide on AXS TVs "Worlds Greatest Tribute Bands."
1 event,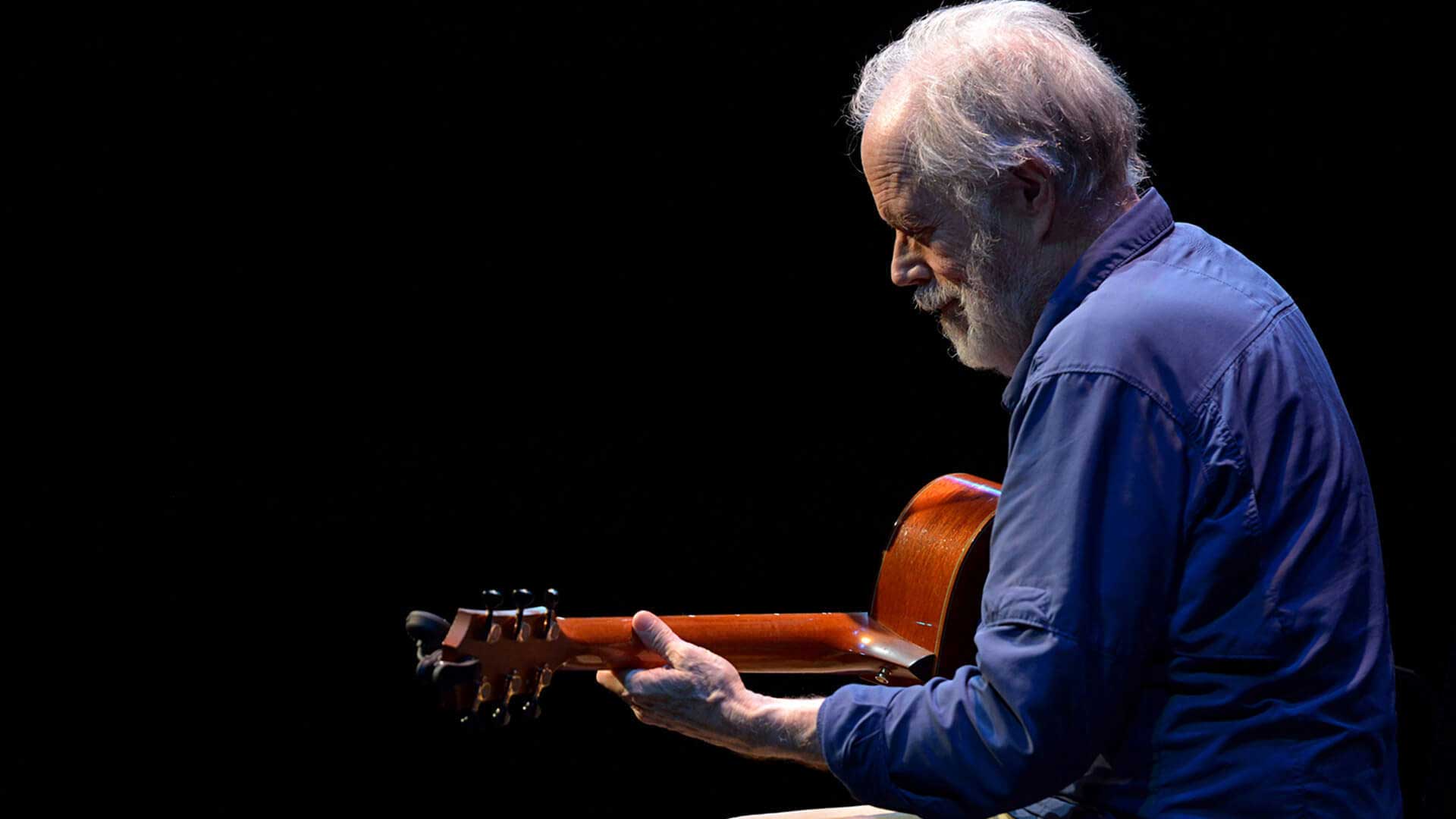 After recording more than 40 albums over four decades, Kottke is known across the nation for his impressive body of work and a simply stunning fingerpicking style that has won him two Grammy nominations.