1 event,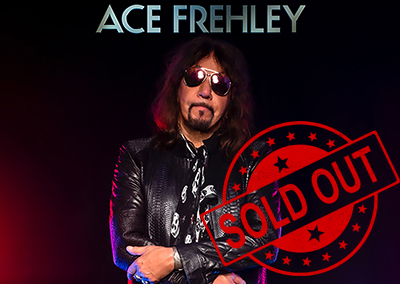 Classic rock hits from the original KISS guitarist and R&R Hall of Fame inductee. The success of Ace Frehley's solo career, as both a recording artist and performer, has easily outpaced his former KISS band mates. Of all the former and current KISS members, Ace's 2014 release Space Invader was the only post KISS solo album to crack the Top 10 on Billboard's Top 200 albums chart. And his acclaimed 2011 autobiography No Regrets went on to become a New York Times best-seller.
1 event,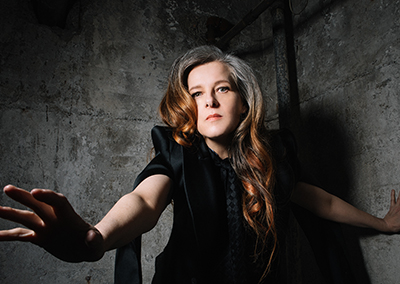 Neko Case steps out, cutting the sky and singing the stars, spinning fury and mercy as she goes. She loves the world and wears her heart on her sleeve, but she might eat it before you get to thinking it belongs to you. Wild Creatures pulls together some high points of feral joy from twenty-one years of solo work by Neko Case.
1 event,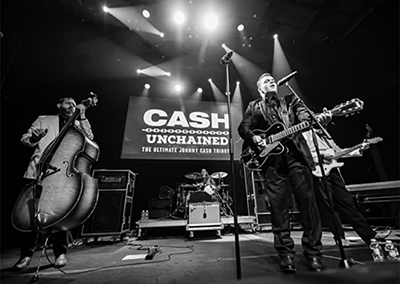 Take a journey back in time to the life and music of "The Man in Black" performed by Cash Unchained. This nationally sought-after band has been touring across the U.S., sharing the sights and sounds of the legendary Johnny Cash featuring 24-year old front man James Tamelcoff. Imagine experiencing Johnny's iconic songs in concert just the way you remembered them. From the early days with Sam Philips at Sun Records, to the later years with ‪Rick Rubin and American Recordings, Cash Unchained delivers a complete catalog of breathtaking music from one of the greatest country artists of all time.
1 event,
Puppy Pals Comedic Stunt Dog Show is a hilarious presentation for the whole family and dog lover in all of us. As seen on America's Got Talent, Puppy Pals features mostly rescued dogs and is an over-the-top tale of what can happen when humans and animals come together in kindness, comedy and compassion and cooperation.
1 event,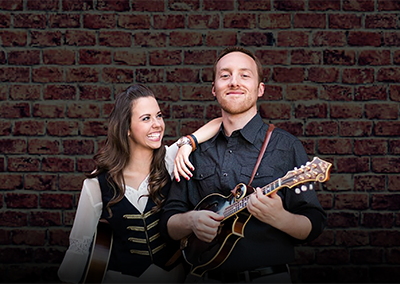 Sierra Hull and Justin Moses bring years of experience, versatility, and a pair of impressive resumes to the Paramount Bristol stage. Between the two, they've worked with the likes of Alison Krauss, Ricky Skaggs, Sam Bush, Rhonda Vincent, Del McCoury, Garth Brooks, Emmylou Harris, Brad Paisley, Vince Gill, Bruce Hornsby, Béla Fleck, Peter Frampton, Rosanne Cash, Marty Stuart and Barry Gibb. She was nominated for Mandolin player of the year and he won Dobro player of the year. If you love music, you will love this show.